Calling all small business experts
Write for Infusionsoft's Knowledge Center
Apply Now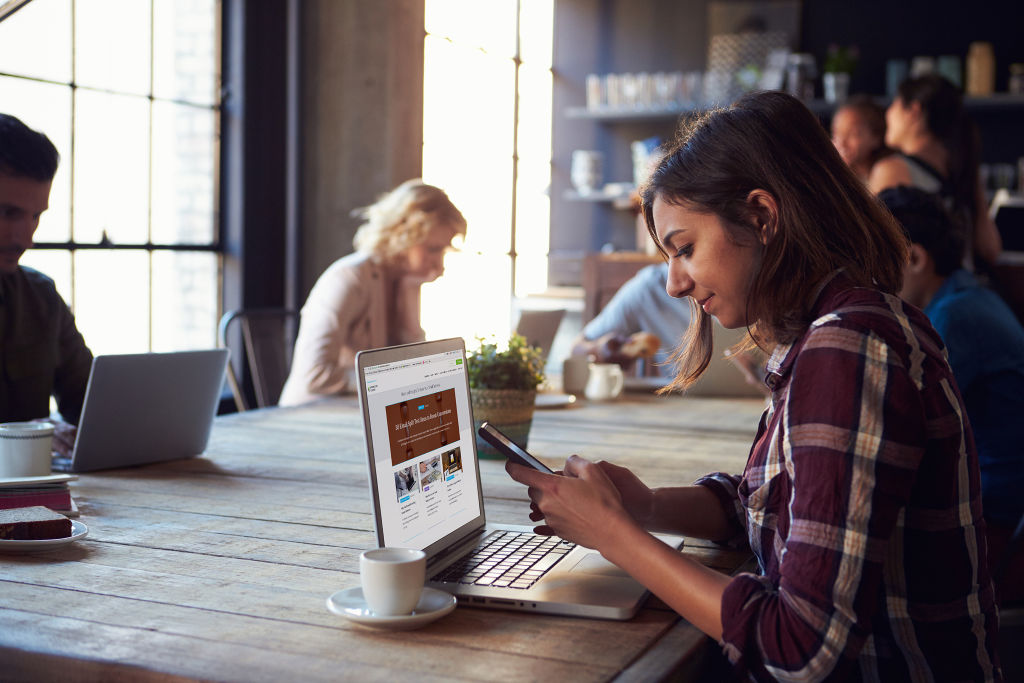 At Infusionsoft, we're on a mission to help small businesses succeed. As part of this mission, we aspire for our Knowledge Center to be the go-to resource for small business owners and marketing professionals who want to gain a competitive advantage in sales and marketing, operations, and personal growth.
Want to write for the Knowledge Center and help achieve that mission?
Here's what we're looking for
You're an expert on marketing, sales, business and personal growth, and small business operations (accounting, finance, HR, etc.)

You have a passion for sharing your knowledge to help small businesses succeed

You have some awesome examples of your work published on similar sites

You have an engaged social presence and email list, and you're happy to share your articles with them

You're willing to backlink your article on your website where appropriate (you want people to find it, right?)
Here's what you can expect
Exposure to a passionate, growing, and varied small business audience

Promotion on our social channels and (sometimes) our newsletter

A backlink in your byline (and in the article if appropriate) to your website

Our undying love and affection
Here's what to do next
Complete this form to tell us about your interests. Based on the topics you select, you'll receive occasional queries when we have specific article ideas in need of writers.
After you complete the form, you'll receive our contributor guidelines and be contacted by an Infusionsoft content team member to discuss more details.